DL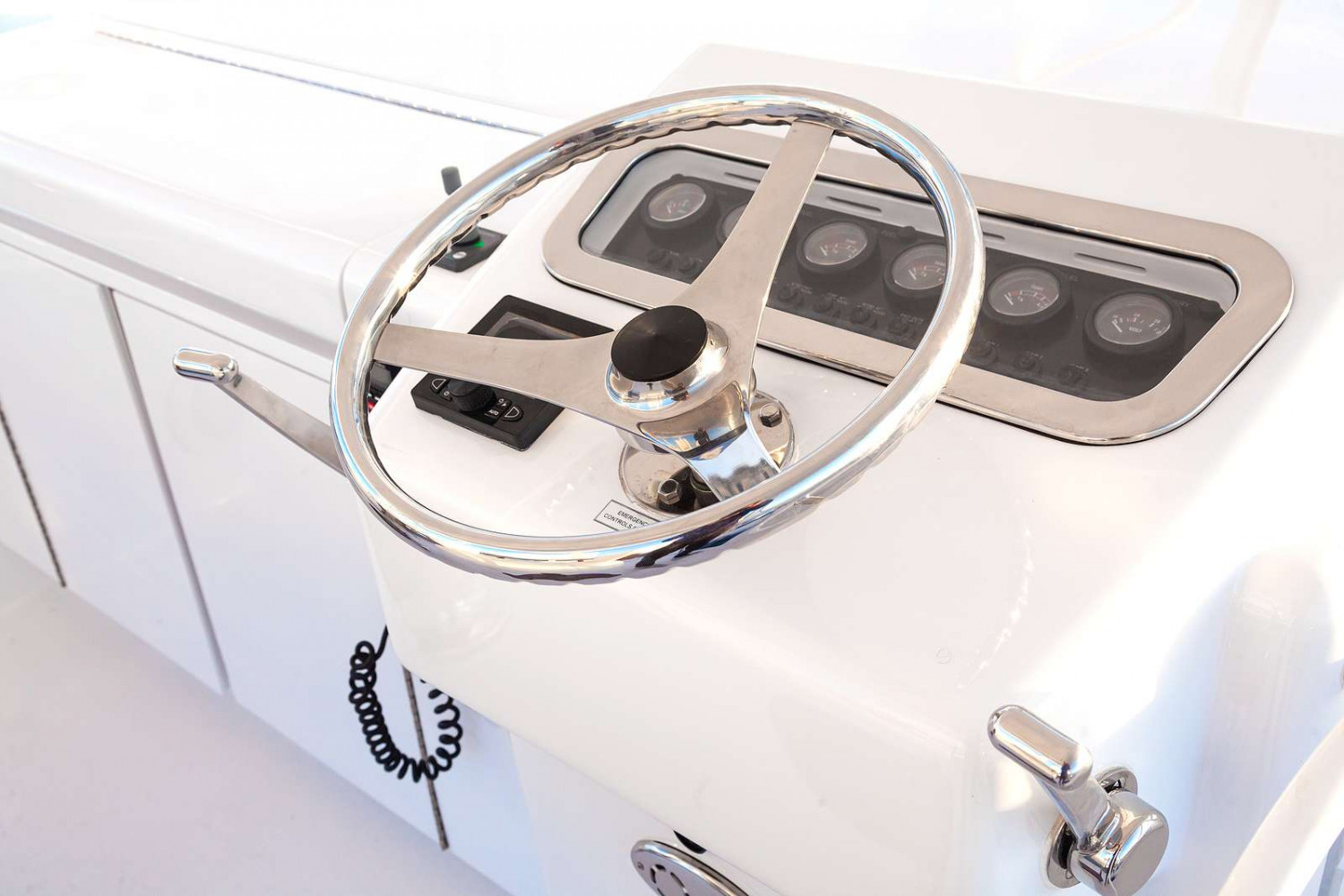 Professional Service for Your Boat
Make us your #1 choice for marine services in Houston, TX

Offering Quality Marine Services Since 2017
Think of Mealey Marine in Houston, TX when you need work done on your boat
Mealey Marine is a local marine service company that has earned a reputation for excellence. Since 2017, we've been providing boat owners in Houston, TX with outboard electrical services, boat detailing services and a whole lot more. We provide full inspections and free estimates, so you'll know what you're getting into.

Bring your boat in for service today. Let us know what kind of marine services you need when you call us at 832-303-0368.
How can we be of service?
Our company is dedicated to providing top-quality marine services. While we don't do warranty work or offer inboard motor services, we can handle just about anything else related to your boat. Of course, we'll handle your boat with care and treat it as if it were ours.

You can rely on Mealey Marine for:


Michael and his staff are very professional and provide exceptional service (the attention to detail is phenomenal) and a super quick turn around. They will be my go to for anything boat or trailer related moving forward.
Very professional, exceptional service, fast turnaround, and kept my boat inside while there so I didn't have to worry about it. He even came and rescued me from the side of the road when I had a trailer blowout on the way to drop off the boat. Will be my go-to boat service place from now on.
Excellent service for installation and service work! Great communication from scheduling, quoting, work, and pick up. Super quick turn around, will be taking my boat back!